Let's Talk!


Interested in discussing how a possible partnership could work?
Here's your chance to speak directly with us and understand our complete program offering.
Complete the form to provide our designated team member with the information they'll need.
You'll get a deep dive into:
Our program design AND the abundance of research behind it
The level of quality instruction our tutors are able to provide
Steps we cover to build deep conceptual understanding
Results and impact on students across the country
In addition, you'll be given a chance to customize your implementation to best fit your school/district's needs. A dedicated Cignition Program Manager is also assigned to all partners to ensure program efficacy.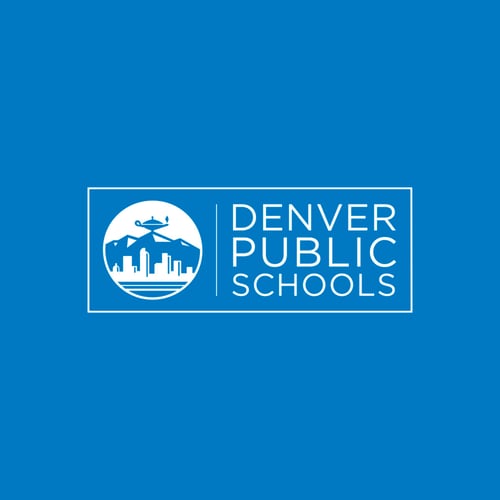 "Working with Cignition has been a mutually beneficial experience. They are highly responsive and flexible in their model. Cignition has been open to growing the program as interest increases and conscientious in their alignment to our district's curriculum and assessments."
Brittany Miller, Ph.D., Senior Director, Expanded Academic Learning, Denver Public Schools, CO
Request a meeting to discuss our virtual tutoring solution.