Cignition was founded in 2014 with the mission of building conceptual understanding, one engaged learner at a time. Our first offering was the award-winning FogStone Isle virtual world math supplement used by hundreds of thousands of elementary and middle school students and their teachers nationwide.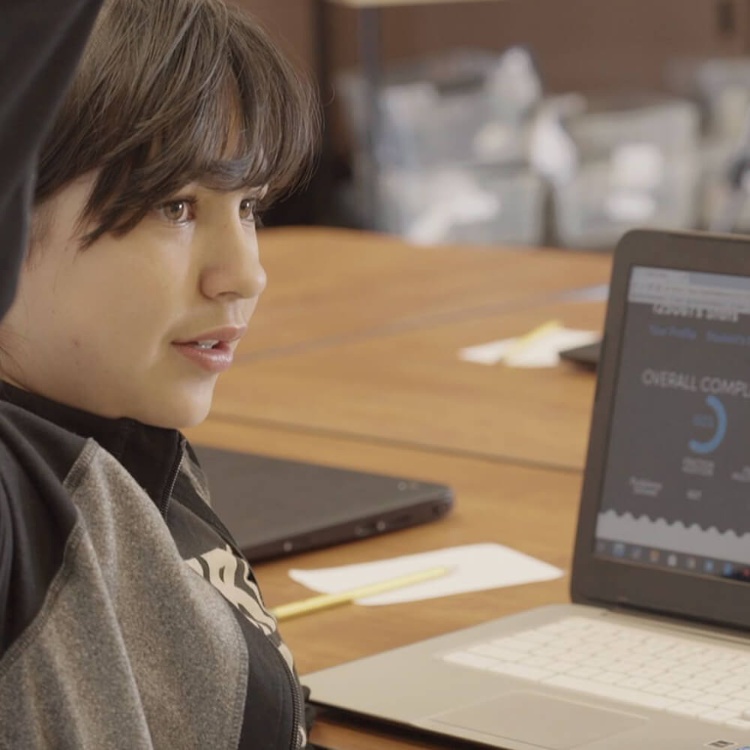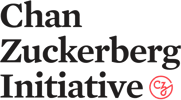 Cignition was awarded a grant through the Bill & Melinda Gates Foundation, Chan-Zuckerberg Initiative, and Schmidt Futures in 2018 for the research & development of our data-informed tutoring program utilizing highly experienced certified teachers as tutors. We piloted our tutoring program through the 2018-2019 school year and completed a Randomized Controlled Trial (RCT) in early 2020 at which time we broadly launched Cignition tutoring to school districts nationwide.

Cignition was also awarded an additional grant through the BMFG and Overdeck Family foundations to continue our work in extending data-informed tutoring with a focus on collaborative learning. After a year of detailed research, a new RCT was conducted. In our groundbreaking result we showed that, with 4:1 (student to tutor ratio) tutoring, we could cut costs of tutoring and the number of required tutors by a factor of 4 while IMPROVING learning.
See the benefits of Cignition's unique data-informed expert teacher-delivered tutoring in action by clicking one of the videos below.
Elementary student tutoring (and Gates Foundation interview):
High school student (engaged in a collaborative Desmos Learning Activity):
What Matters To Cignition Most?
Meet Our Leadership Team
Michael Cohen

Founder & CEO

Danielle Alcaraz

SVP - Sales

Toni Rader

Director of Program & Client Success

Matt Kennedy

Marketing Manager

Scott Holman

Engineering Director