Research-Validated Approach
Cignition actively pursues and participates in research centered around bold innovations in instruction and student outcomes. In addition to our initial research resulting in an industry-leading effect size, we are currently taking part in four separate foundation-funded grants focused on virtual group tutoring innovations and improvements on data-informed tutoring.
Our program model is effective for 1:1 instruction and scalable at least up to 4:1, allowing for collaborative learning, which builds rich educational experiences that build conceptual understanding. Instead of the traditional perspective of learning procedures through repetition, our tutors focus on the conceptual goals of each topic. We embrace the fact that learning is social and focus on facilitating quality student-to-student interactions and building healthy student-to-tutor relationships, which allow students to gain greater facility with the subject matter.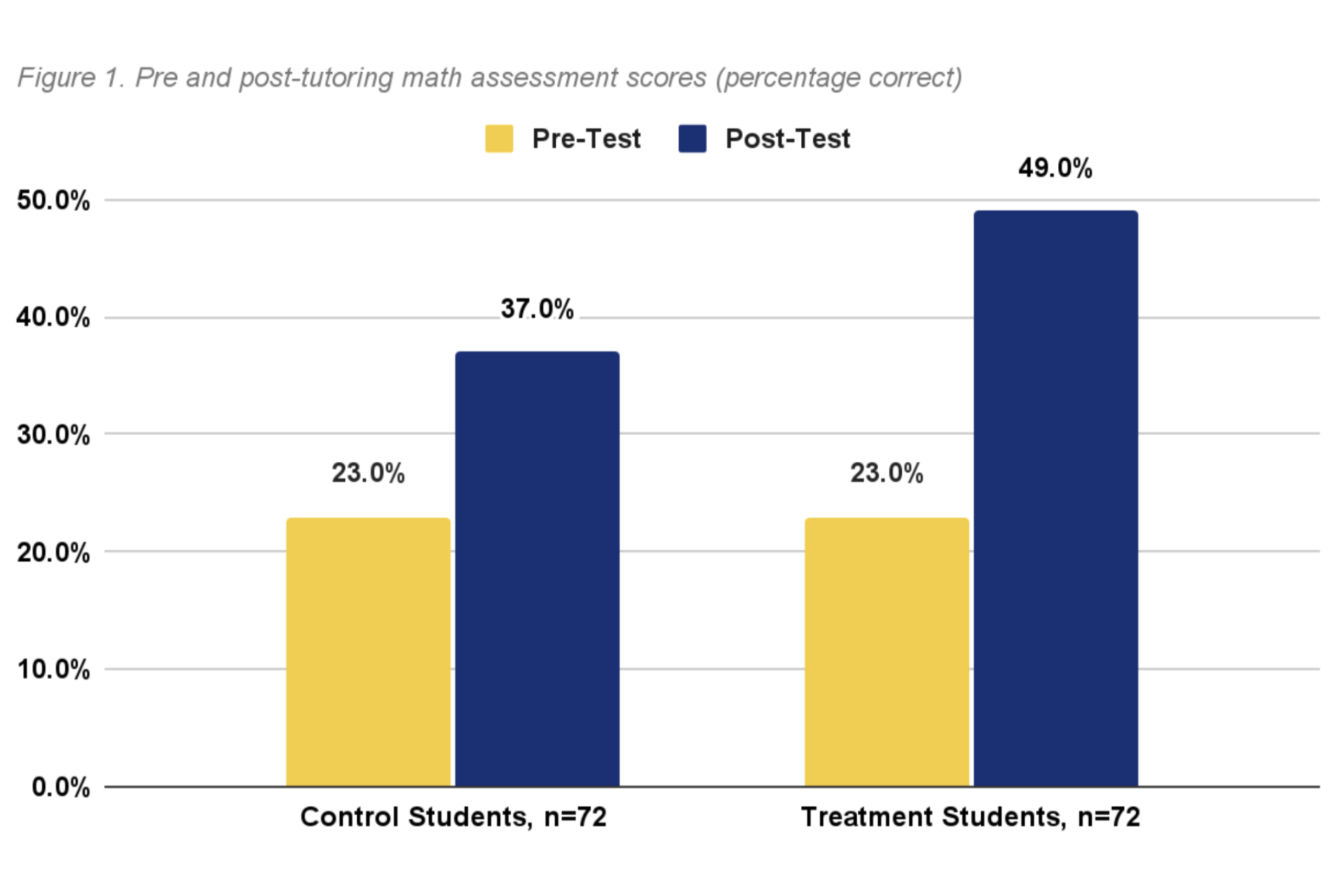 Through their research study, Cignition has provided quality virtual math tutoring tailored to the scheduling needs of our district. Our Cignition representative has been responsive and flexible throughout our partnership.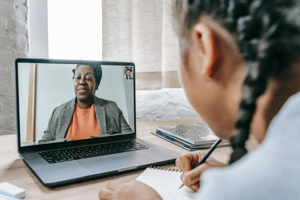 Ideal Tutor Match
We're committed to ensuring that all students are connected with qualified professionals who have experience helping students with a wide range of learning challenges and disabilities gain confidence and improve their academic skills. Our tutors must complete internal assessments, broken down by grade level, to validate their qualifications before they are brought on board. Many students develop such a profound relationship with their tutors that they wish to continue with them throughout their education.
Program Evaluation
Cignition regularly consults with district/school leaders and teachers to evaluate the efficacy of our program. In these meetings, student data is analyzed to determine the effectiveness of implementation and discuss action steps and the status of deliverables. With direct input on the program's design, district and school partners help maximize the benefits and align the program to their goals and priorities.
Program Managers also meet with teachers or school coordinators weekly or bi-monthly to look for patterns of student absences/tardies and to discuss student engagement with the tutor and progression toward mastery. Tutors are required to view daily or weekly feedback from their students and complete a bi-annual self-reflection.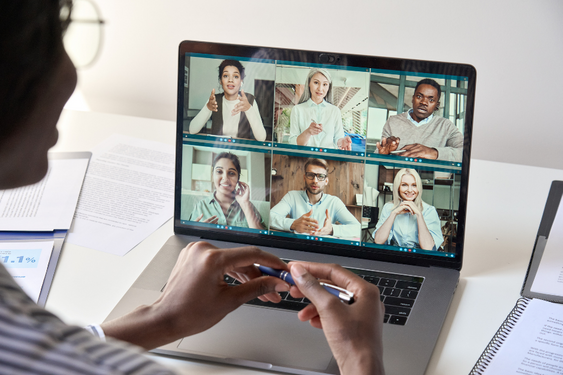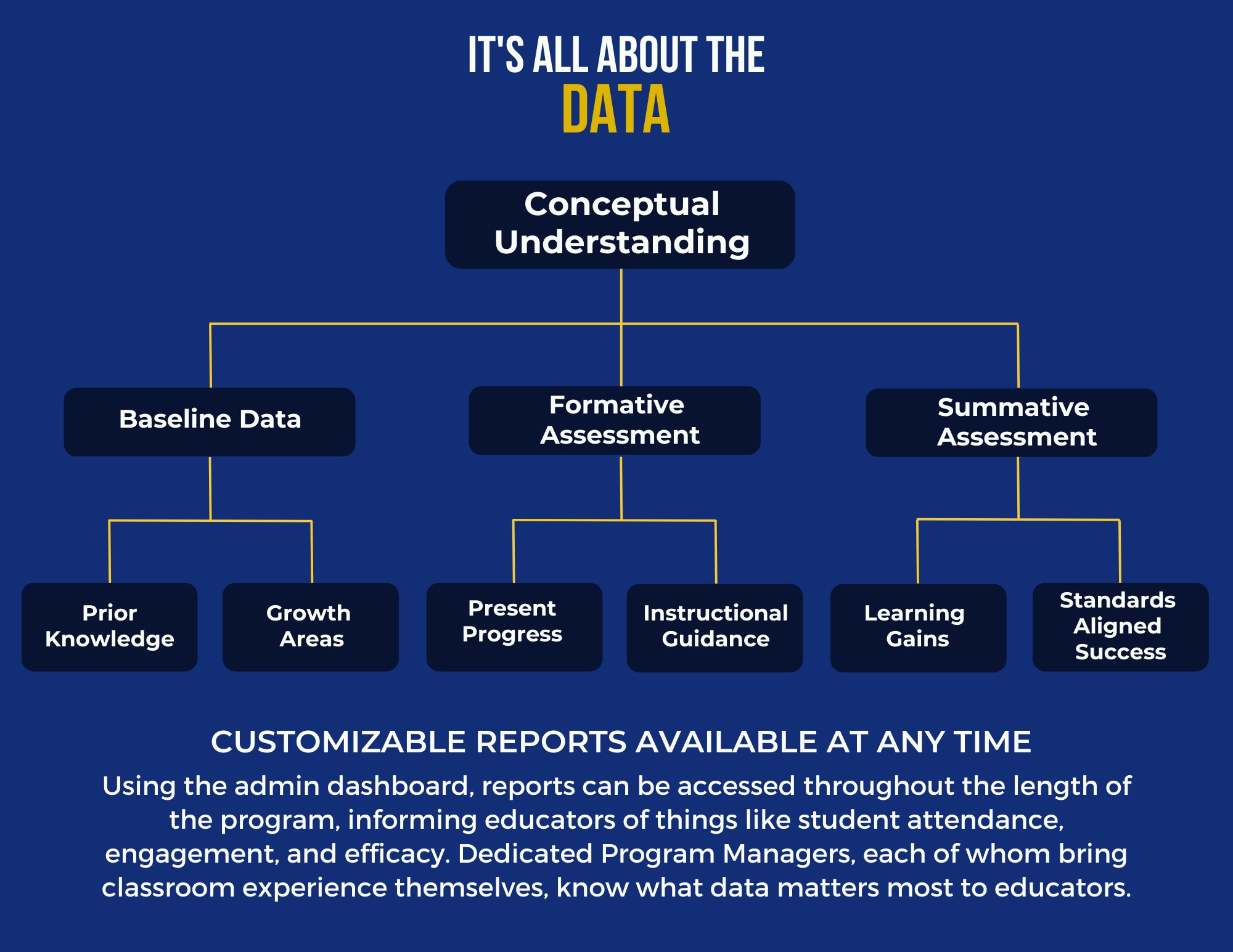 Data-Informed Instruction
Making dashboards and tools available to help tutors understand each student's most immediate needs is one of the reasons our program is so successful. Data is drawn from assessments, SEL surveys, online Cignition activities, and other sources, with time allocated for prep during every session. At the conclusion of each session, students fill out SEL data on their reflections and self-efficacy in the sessions. When there are trends regarding student-tutor relationships, we pick up on those data points and work to address obstacles for learning with the student group.
Impact Your Students Today
Empower your students to achieve the success they're capable of and match them with the right tutor - inside or outside of the classroom!