See the impact Cignition has made on students across the country and what data is most important.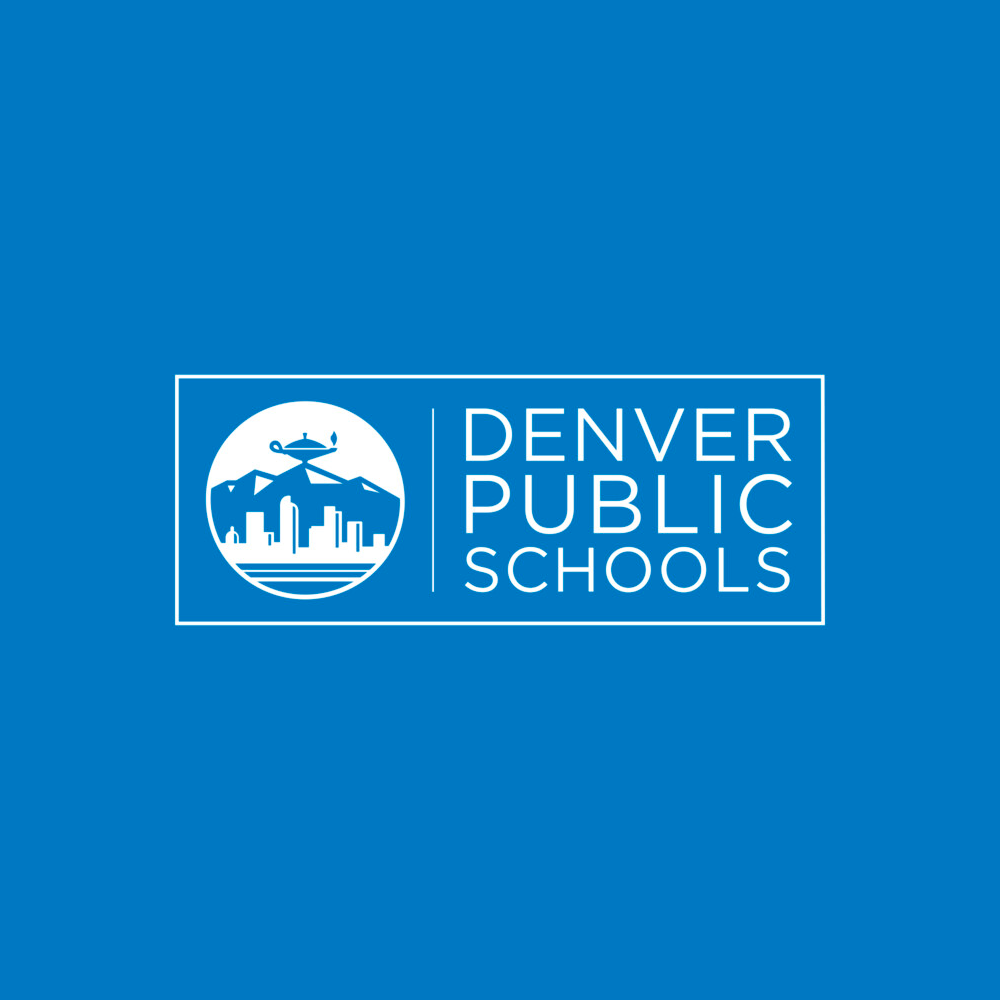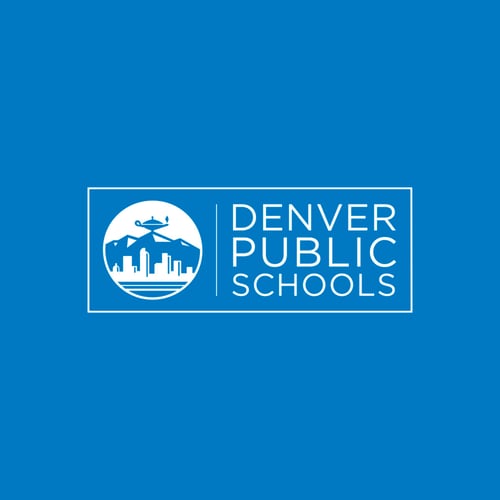 Denver Public Schools (2021 - 2022)
Cignition impact on DPS was significant, having achieved an average absolute gain of 12.1% growth in pre- to post-diagnostic scores.

Impact Your Students Today
Empower your students to achieve the success they're capable of and match them with the right tutor - inside or outside of the classroom!