Group Tutoring For Schools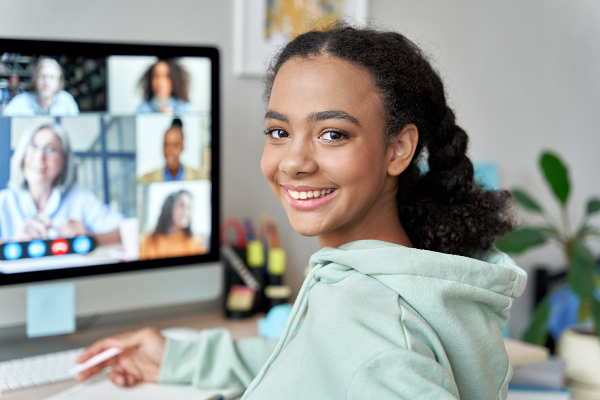 High-Impact Virtual Tutoring
Here at Cignition, we understand the limitations placed on student learning when using an on-demand support model. Instruction centered around deep conceptual understanding encourages productive struggle and allows students to develop core-academic, critical-thinking, and communication skills, all of which are vital to long-term success. Our program is built, implemented, and managed by former educators who, in collaboration with school staff, are able to shape the student journey. To get an idea of just how different our high-impact tutoring is from the on-demand approach, you can download our infographic by clicking the button below.

Impact Your Students Today
Empower your students to achieve the success they're capable of and match them with the right tutor - inside or outside of the classroom!