1. LEGO Eiffel Tower Math Skills Practiced: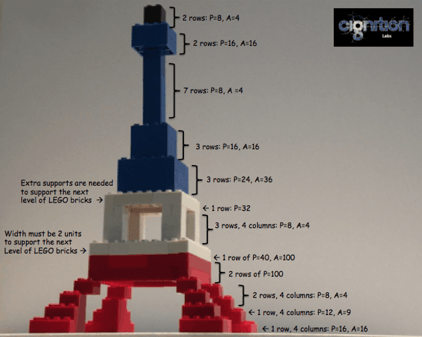 Dr Jo Boaler is a Professor of Mathematics Education at Stanford University, and the faculty directo...

Imagine if a student's first back-to-school math assignment came not in a worksheet, but in the form...
Impact Your Students Today
Empower your students to achieve the success they're capable of and match them with the right tutor - inside or outside of the classroom!